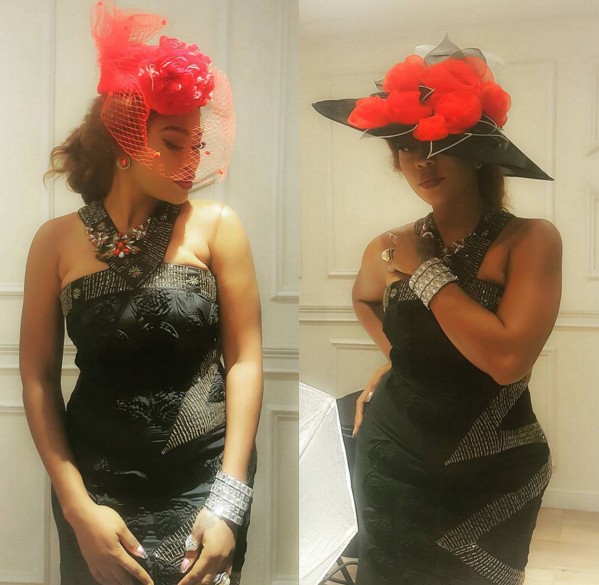 Although these are all accusations until proven guilty by a law court, Apostle Suleiman's accuser, Stephanie Otobo has continued to make more expose.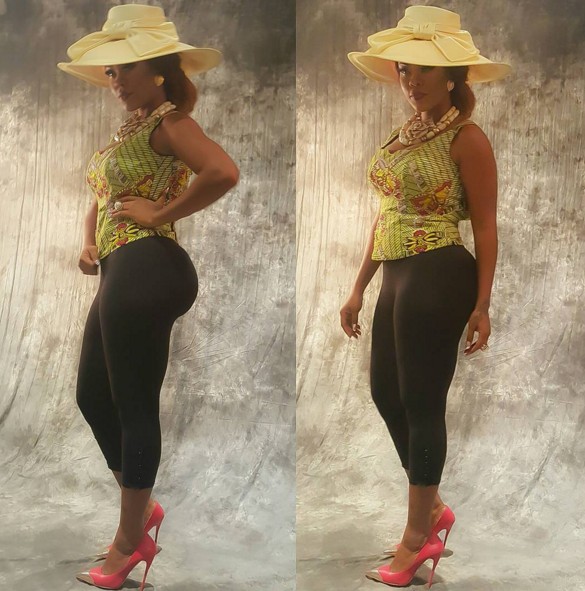 In a video from her press conference today, she says the clergy demanded a party from her which she declined. She also claimed that the clergy told her his other girlfriends indulge in party with him. 
One of the reporters then asked her to name one of the girlfriends of the Apostle she knows and she mentioned popular sexy Nollywood actress, Daniella Okeke.
Recall that during her appearance in court days back, she tried to mention the actress' name but she struggled to but couldn't remember then. Now, she has just called her out. Like we said, these are all allegations... Watch the video from the 13mins mark wbere she called out the actress. We await the actress' response