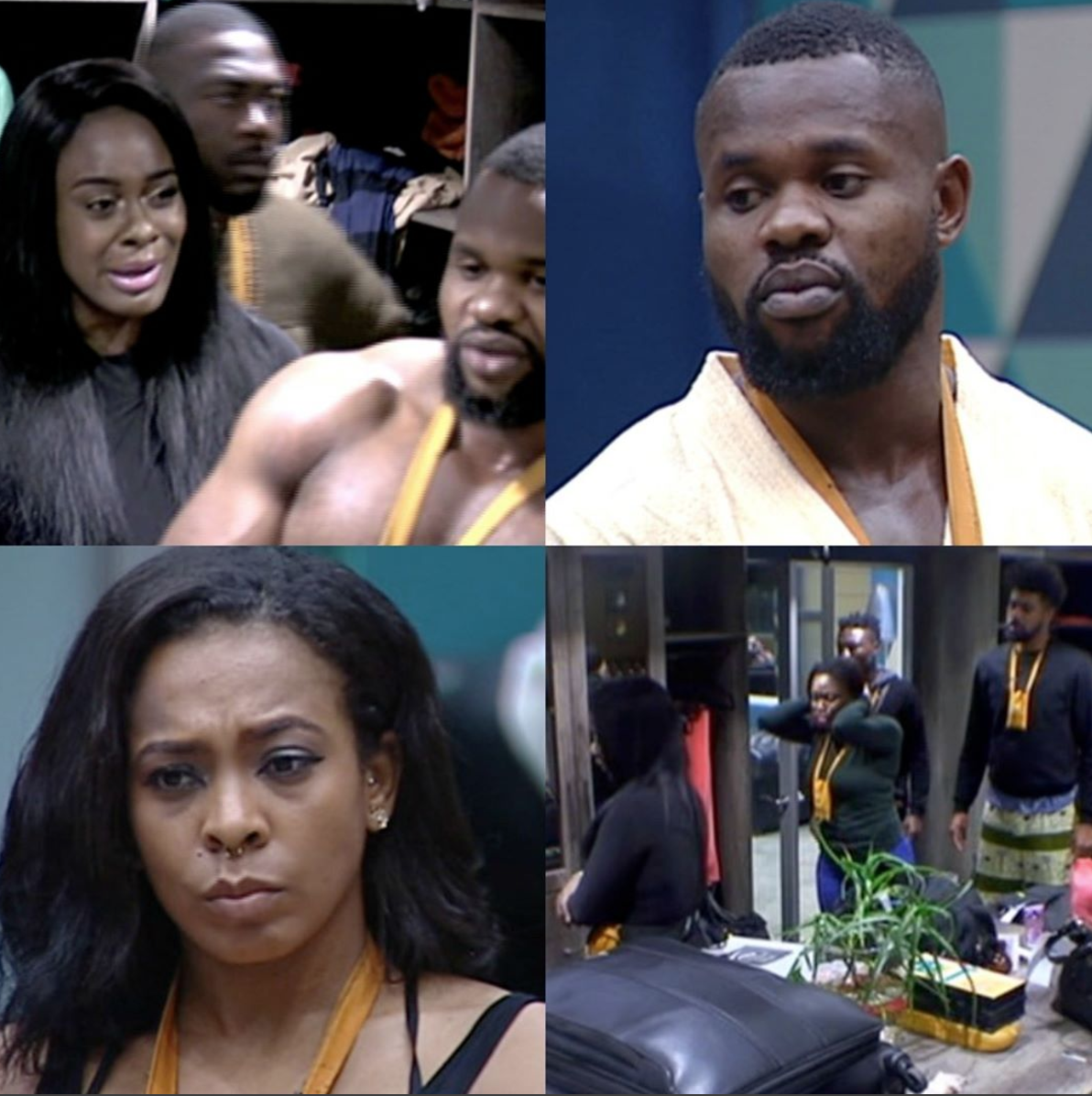 Kemen has been disqualified from the Big Brother Naija house.
His disqualification stems from an incident last night in bed with TBoss.
It appears as though Kemen touched TBoss inappropriately while she was asleep.
He is now disqualified and has left the Big Brother Naija house.
This is an important message and lesson on consent. The rules of consent have evolved beyond "No means No" to a definite YES being needed at each stage of intimate contact.