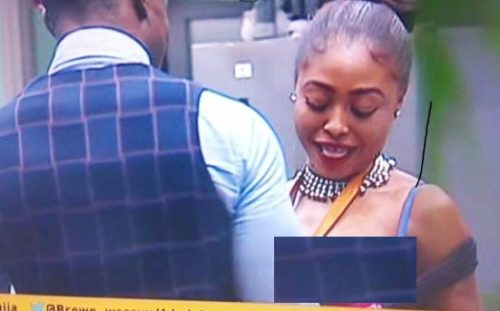 Coco Ice real name Moji, evicted on Sunday has revealed the reason she allowed Bassey to suck her breast.
Coco Ice shocked the entire country when she brought her breast out live on TV during a dare-game at the house.
She told Linda Ikej TV, the reason she allowed Bassey have a taste of her nipple is because she doesn't like to be dared. Coco says she didn't remember what happened the next day because she didn't see it as a big deal. She also revealed she was evicted because she was a threat adding that she had a crush on Bally.
Watch the full interview below