Nigeria's multi talented Tiwa Savage was guest of CNN's African Voices for last week and she sure made us proud!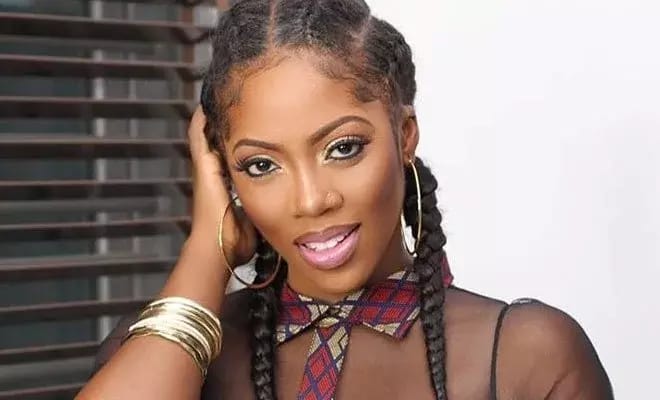 In the chat, Tiwa recalled how she started her musical career at 16 when she was a back up vocalist for the late pop star George Michael.
The mother of one also disclosed why she returned to Nigeria to build her career instead of her place of birth, Los Angeles, United States, how as a female artist, a lot of people refused to invest in her at the start of her career.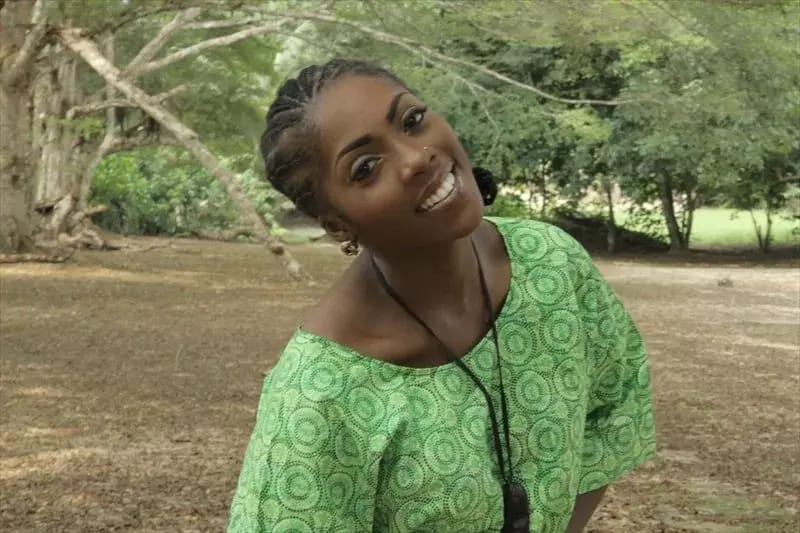 In her words,

"When I first moved to Nigeria, I got a lot of people discouraging me about being a female artist, and a lot of people didn't want to invest money or time because they didn't think I was lucrative, female artists are huge in other parts of the world.

"It shouldn't be different in Africa.

"I worked with a lot of people, and they would be interested by my name.

'Where's that from?' I'd say it's Nigerian, West African, and they would say, 'You're African?' and fascinated that I was straight from the Motherland... This was a lightbulb moment.

"These people were interested in Africa, and here I was running from it.

"It's overwhelming, as well. My family is from here... It's a great feeling, but sometimes you really just want to run, get something and go back home.

"Believe in Africa. Believe in yourself, and believe in Africa," she added."

Watch the interview here.
Meanwhile, Tiwa recently attended Roc Nation's Pre-Grammy Brunch which took place in Los Angeles and got to meet and pose with rapper Jay Z, P.Diddy and singer, Kelly Rowland.
Keep up with your good works mummy Jamjam!