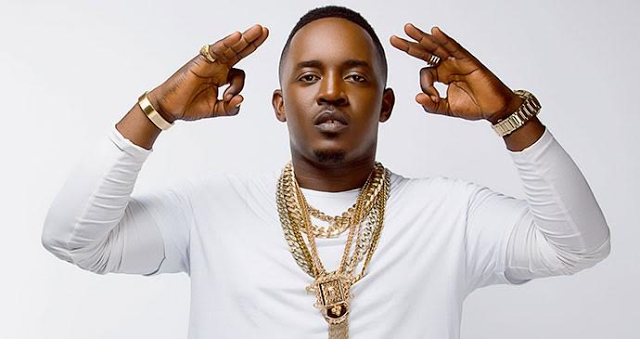 Nigerian rapper and Chocolate City head honcho, Jude Abaga popularly known as M.I has revealed that he is getting geared up to drop his 8th studio project.

He took to Twitter to make the announcement and according to M.I, this is his 8th studio album.
M.I's official albums are:
Talk About It (2008)
M.I 2 (2010)
The Chairman (2014)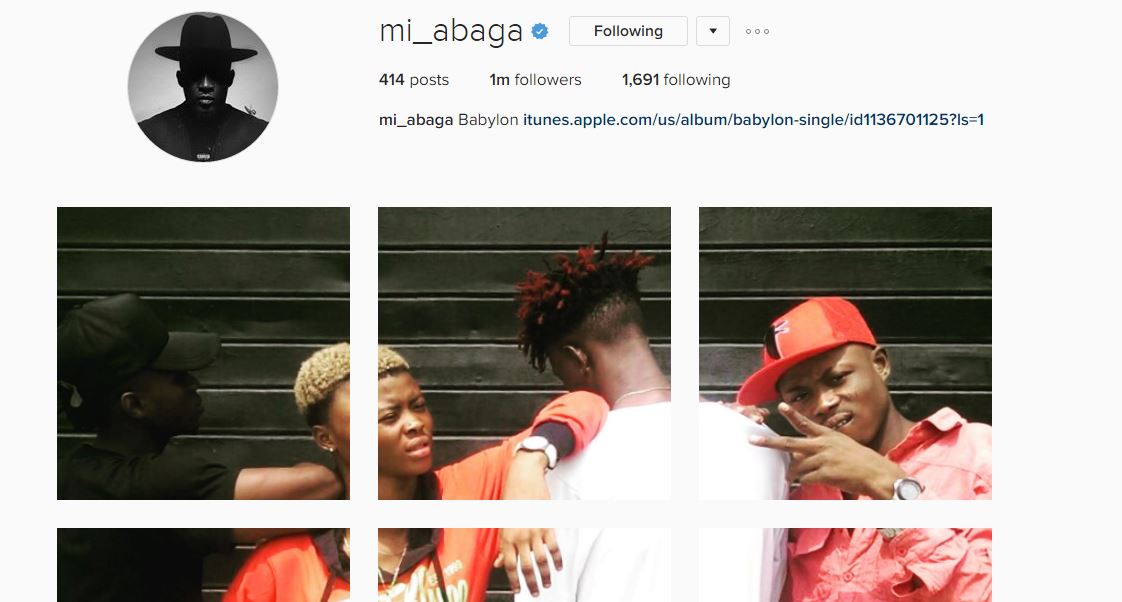 His other works include The Indestructible Choc Boi Nation (with Chocolate City) (2015) was a compilation album while Illegal Music (2009) Illegal Music 2 (2012) and Illegal Music 3: The Finale (2016) which are all mixtapes.
He hasn't given an official name for the studio album but he captioned all the photos shared with 'SB'.