What have you heard about richest Nollywood movies and Nollywood actresses? What do you know about them? Are you aware of their net worth? Read and find out what is the list of 2016 top richest actresses of Nollywood.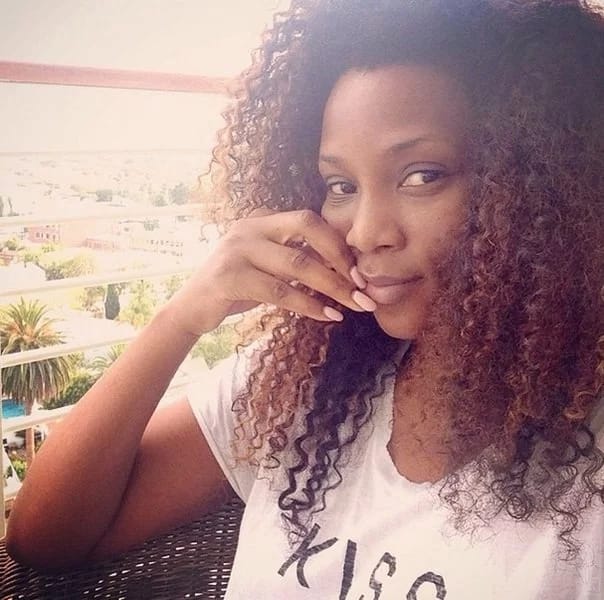 Let's start from scratch. In 2014 Nollywood movies market achievements were estimated at about $3 billion, speaking about the final product, it can be said that Nollywood produces about 1000 films a year. Not long ago such films were set to reach international market. However, still there are some major problems to be solved: poor financing (for instance, needed sum of money to film some movie - $15,000), problems with political situation in the country or region. In addition to this, piracy also plays a great role and stands as a threat and obstacle on the way of producing well qualified films and movies.
What is Nollywood itself?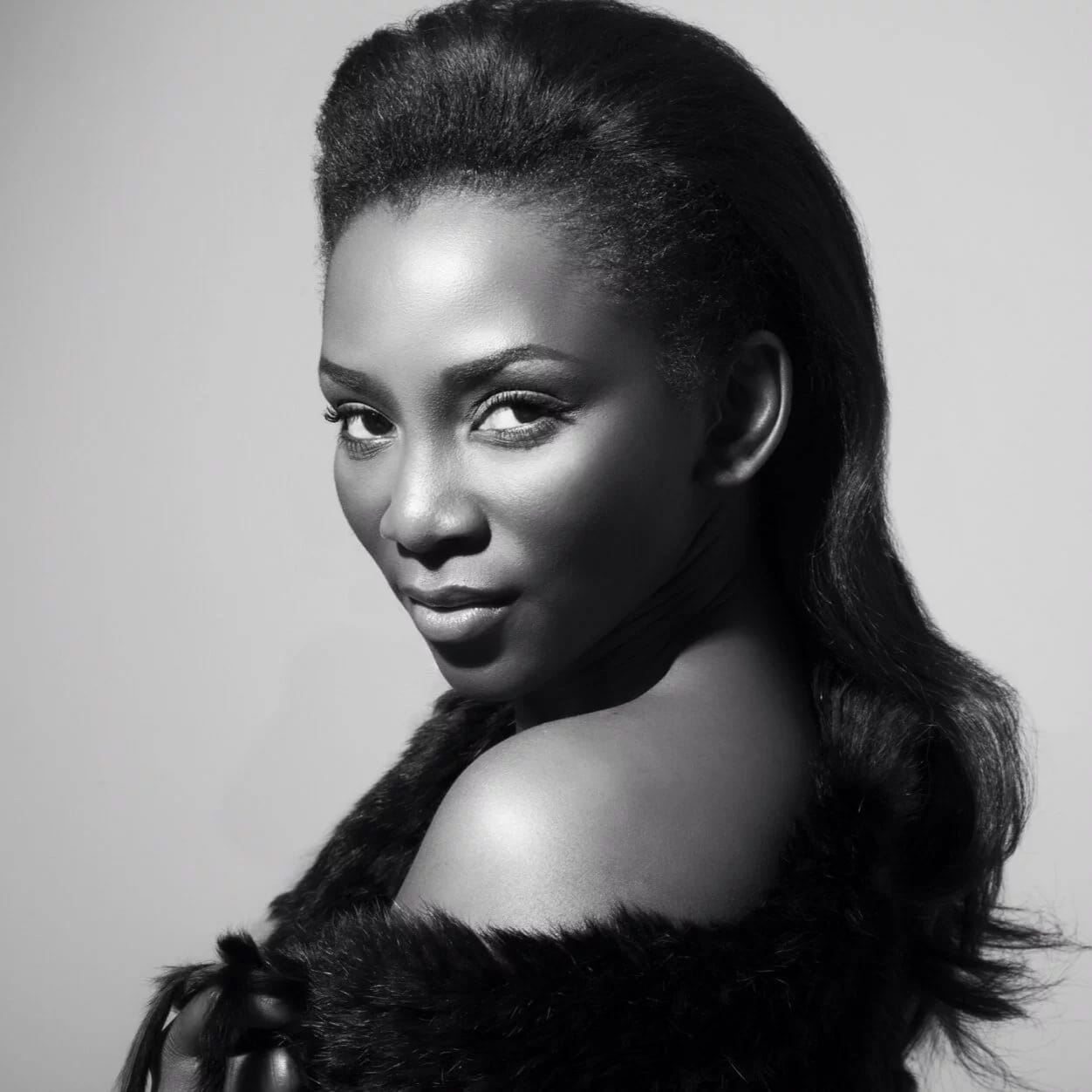 Nollywood - a society which grew out of frustration, crisis despite a set of political and criminal problems. People were too frightened to go out - that was the reason of the closing of a great number of cinemas. Nigerians began to tell their own stories to cope with boredom - this is Nollywood.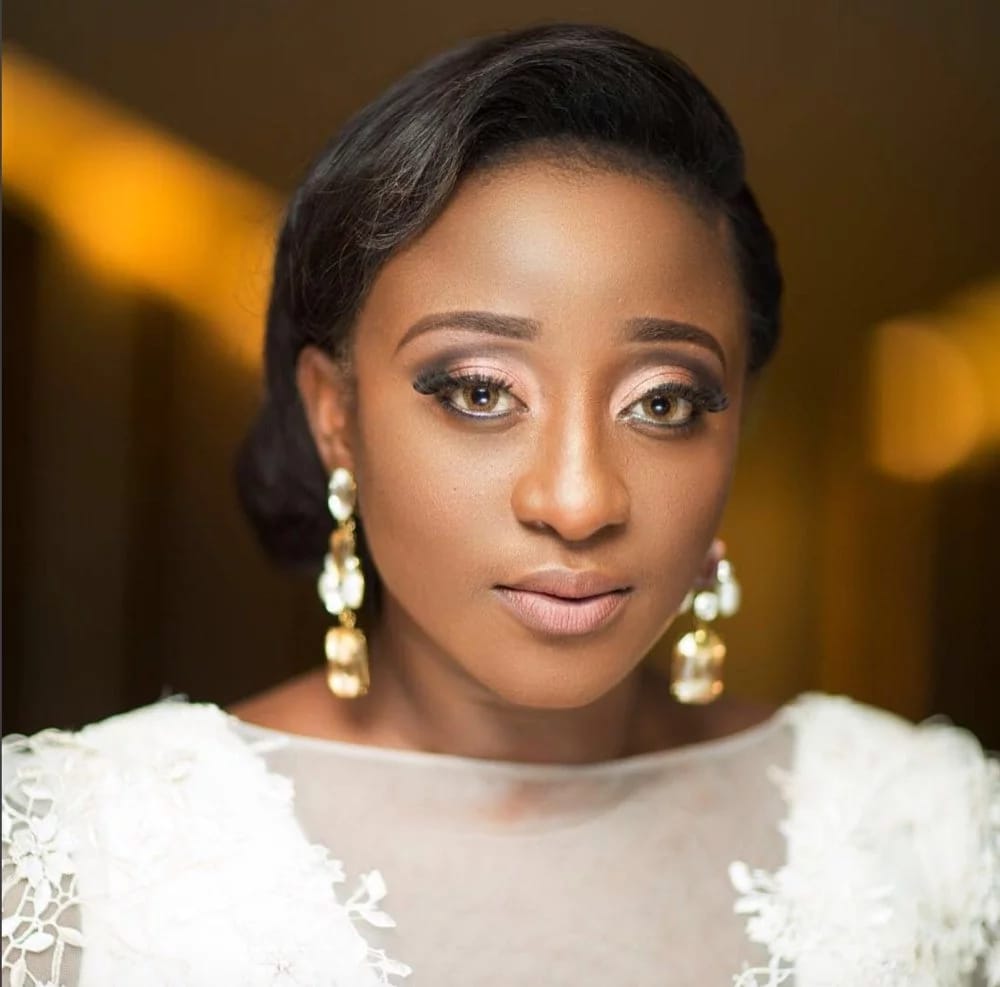 However, all this was so long ago. Nowadays Nollywood hottest actresses and actors from popular films are widely known throughout the continent, while they earn not so much money. An average sum they get is from $1000 to $5000 per film. One of the richest actresses Omotola Jaiad Ekeinde gets $32 000 for a film.
The history of Nollywood movies is divided into several stages
Golden age is in the late 50s till late 80s, beginning with the release in 1957 of the film "Finca" directed by Sam Sebby, the first Nigerian coloured film. After gaining independence from Britain in 1960, Nigeria began to release at least several films a year. This is largely due to the decree of the President of Nigeria Jacob Gowon in 1972. In the framework of the policy of protectionism, he demanded that theaters showing Nigerian movies should be foreign.
In the 80s the cinemas were empty, and soon most of them were closed. The only available entertainment was movies on VHS. The main topics of the films: AIDS, corruption, women's rights, the occult, bloodthirsty cops and prostitution.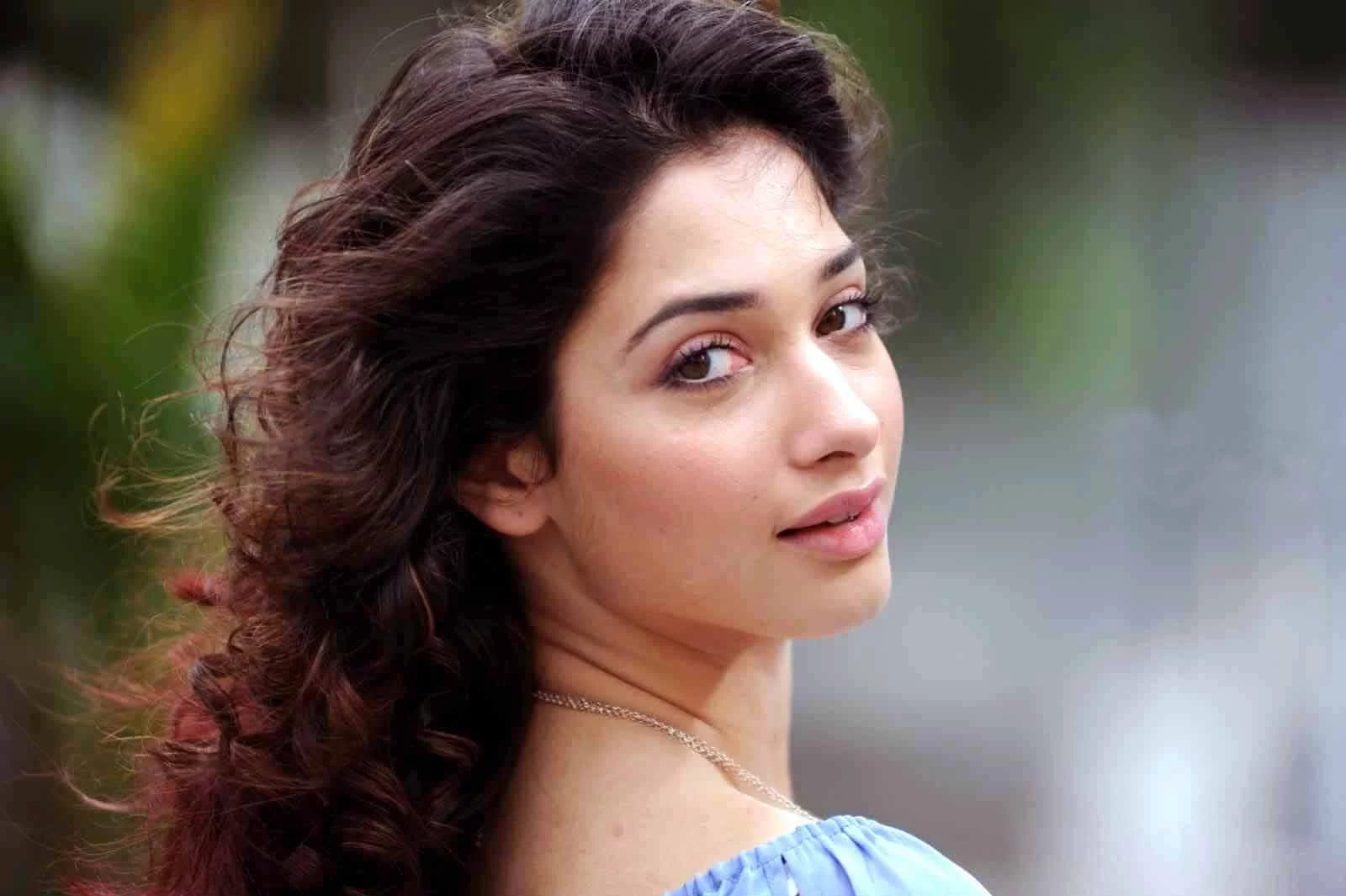 Movies like "Amazing grace" (2006) and "Statue" (2009) became breakthroughs and attracted the attention of media due to the commercial success in Nigeria at the international festivals. Critics began to talk about the new wave of Nigerian cinema, which was characterized by the complexity of the narrative, the attention to details and higher budgets.
In 2009, Nollywood surpassed Hollywood in the number of outstanding films and was ranked second in the global film industry. Also thanks to this, Nigeria surpassed South Africa and became the main economy of Africa.
Let's turn to richest Nollywood actresses list and Nollywood actresses photos

Chioma Chukwuka, Net Worth 145 Million




Inset:

CHIOMA CHUKWUKA

Speaking about her property, according to the last estimates it can be said that she is the owner of two luxurious houses in Lagos, each of them costs about 25 million, sounds amazing, isn't it? However, this isn't for nothing due to the fact that she managed to be filmed in the most prominent works of art, called Sins of the flesh.
Kate Henshaw, Net Worth 250 Million




Inset:

Kate Henshaw

Some time ago Kate wasn't so famous as she is now because at that time she hasn't managed to get one of the main and most valued prize - Africa Movie Academy Award. She received this noble praise after playing a leading role in one of the most outstanding films of that time. Now her list of Nollywood movies has changed - there are up to 40 films with her performing some role.
Bukky Wright, Net Worth 350 Million




Inset:

Bukky Wright

Apart from performing some roles in Nollywood films, she is also a successful business woman and owner of restaurants and spa complexes.
Ini Edo, Net Worth 420 Million




Inset:

Ini Edo

She holds the title of one of Nollywood hottest actresses, it was proved by the number of movies she took part in, can you imagine - 200 films! It's not a small quantity, don't you agree?
Genevieve Nnaji, Net Worth 850 Million




Inset:

Genevieve Nnaji

There isn't any doubt that she is the most successful Nollywood actresses, highly paid celebrities famous all over Nigeria. Though, she isn't a number one today.

Rita Dominic, Net Worth 950 Million




Inset:

Rita Dominic

Apart from starring in films - she became the star of approximately 100 films, she also acts as a producer of Nollywood movies. Her net worth makes you feel envious.