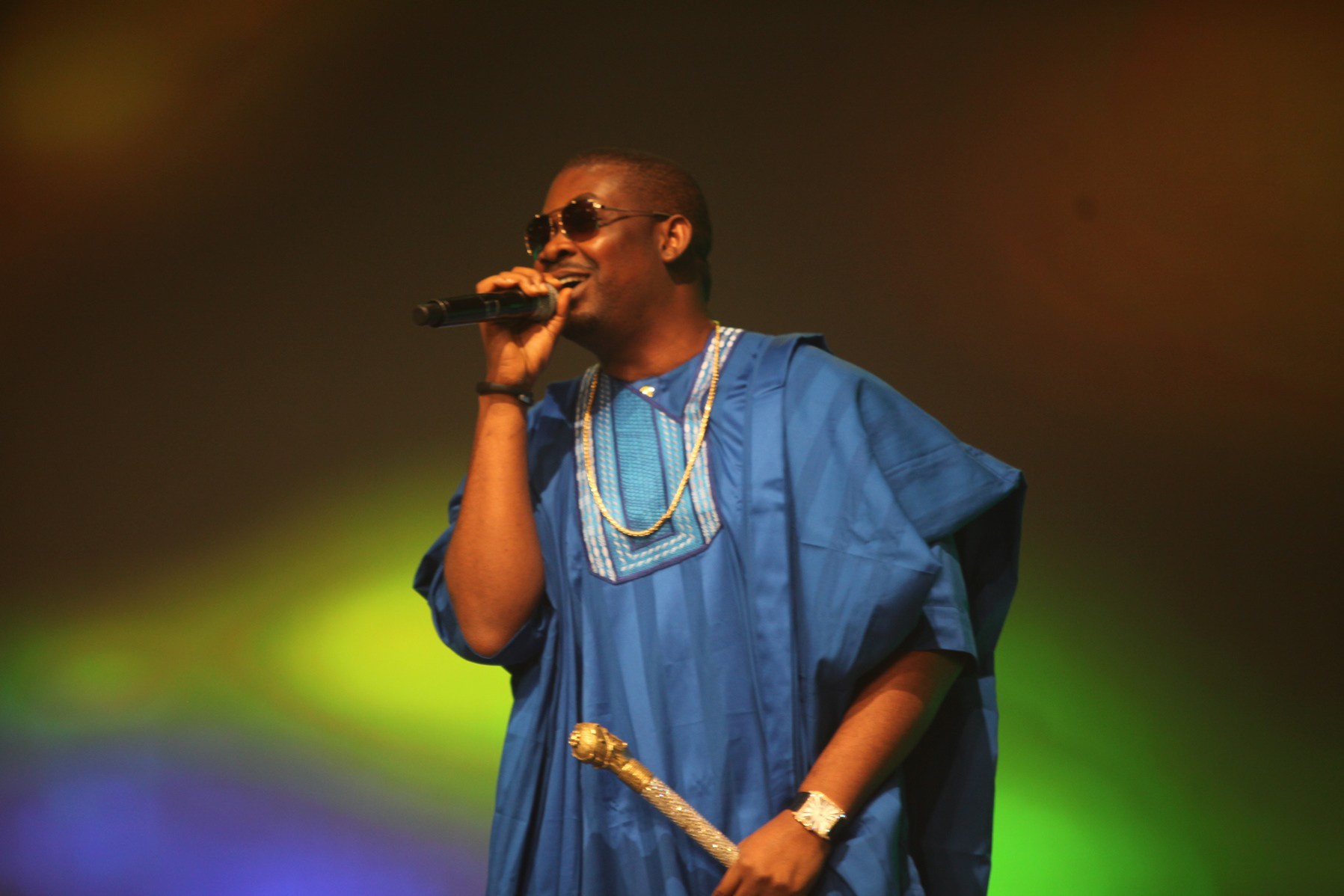 Artists draw so we can connect with their vision, to draw us in. Music producers do the same thing with their creativity, they seek to hypnotize our mass mind, to draw us in to their audio presentation and its unique mechanism. Some music producers do this more than others, they eat their competition alive: raw.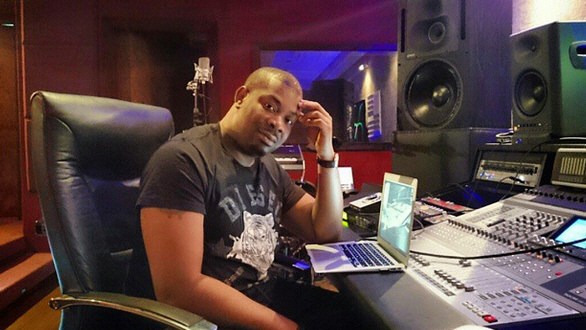 In today's music industry few producers of contemporary hip hop sound has made more impact than Don Jazzy. To steal a few from Shakespeare, Don Jazzy bestrides the African music industry like a colossus, unleashing wave after wave of talents that have taken over their various genres of performance. Each school of talents roars above the waves like sirens of modern sound, drowning out competition with neither effort nor sweat.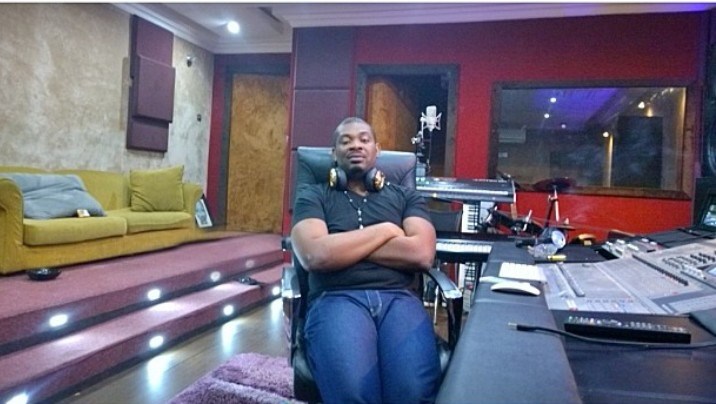 Don Jazzy was there when this game started. He sits on a throne now that few can ever hope to reach. The man is a genius, we click at his top 5 hits of all times. These are the best of the best songs that made Don Jazzy the don of hip hop connected producers. Enjoy.
5. Tongolo, by D Banj
Back in the day D Banj used to walk around OJb Jezreel's studio at Surulere with a mouth organ. He crashed in OJb Jezreel's living room with the organ in his pockets. Then he went to London, met Don Jazzy through JJC and Tongolo was born. It was an instant hit. This was the song that sent Don Jazzy on the way to production legend.
4. Collabo, by PSquare
This is one of Don Jazzy's best, period. The faultless delivery by the twins make the song a classic hit any day.
3. Oliver Twist, by D Banj
Arguably one of D banj's best performances.
2. Godwin, by Korede Bello
The national anthem of the streets, Godwin has passed from hip hop glint to daily idiom for good luck. A song for all at all times, it is now a modern evergreen classic.
1. Dorobucci, by Mavin All Stars
Well, Dorobucci needs no re-introduction. There is little to be achieved from a song that this song did not achieve. Everybody remembers where they were when they first heard Dorobucci.