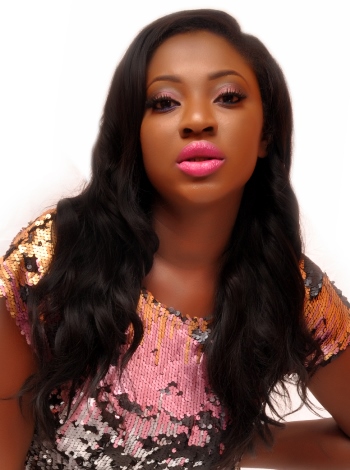 Popular Nollywood actress, Yvonne Eleghetse Jegede, has called out to her fans who allegedly said she was getting married soon.
The 33-year-old thespian said she is still single and searching and wondered why fans would go a step ahead of her to say they are expecting wedding bells.
She told Encomium she still maintains a positive mindset about marriage.
The Edo state-born said, "I am single now and yes, I do hope to get married. There are people who are celebrating 25 years in marriage. They are not different from people that are divorced. Of course, I have a positive mindset about marriage."
Addressing 'go and marry' comments from fans, she said, "For fans that are expecting wedding bells soon, how can they be expecting wedding bells when I am still single?
"But I will say it is a prayer and I accept it as a prayer," she quipped.