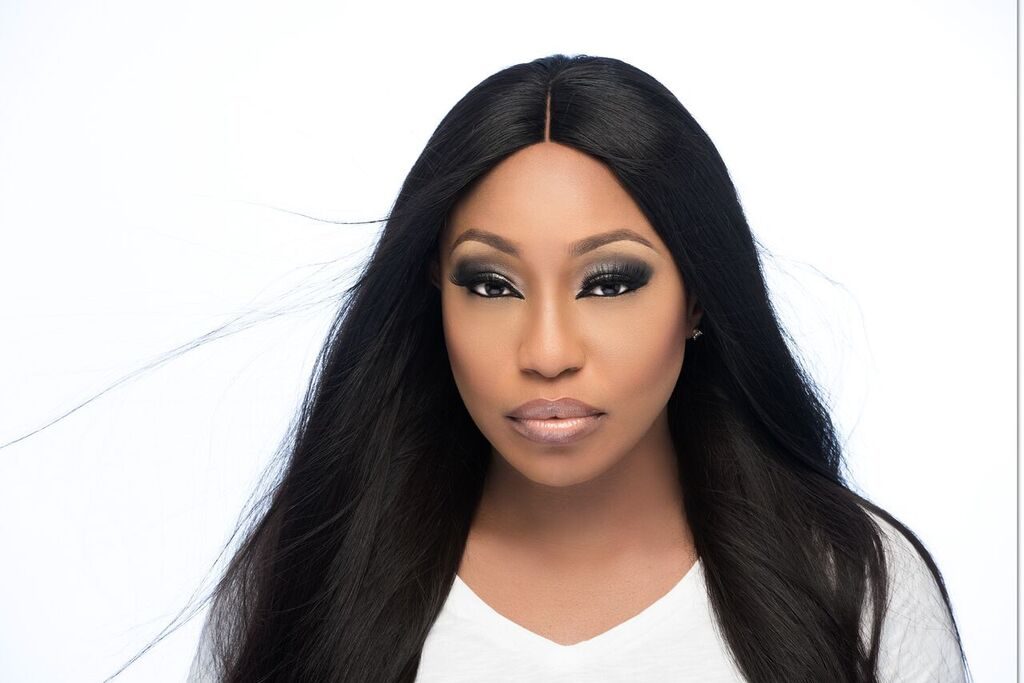 Renowned Nollywood actress, Rita Dominic, says she cannot be moved to date a man because of his wealth.
She said she has been able to carve a niche for herself and as such, she is not after what a man has to offer.
The 41-year-old spinster in a chat with Hollywood London Magazine expressed her feeling about love and heritage.
She said, "I don't think that things are that bad these days.
"I will date a man because I am attracted to him not because of his heritage," Rita added.