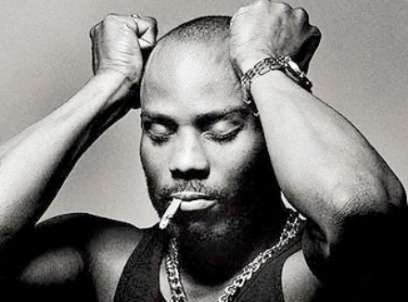 Rapper, Earl Simmons, better known as DMX, is set to become a man of God.
During a recent interview with morning radio show, "The Breakfast Club", he said the being a pastor is "the final destination".
"That's definitely the final destination. Or, a destination. You never know how far God is going to allow me to get or how many people He is going to allow me to reach. Before I go onstage, I pray that I'm able to just touch one person. If I'm able to touch just one person, then I've done something wonderful with my life, not just that moment," he revealed.
On the impact of his spiritual awakening on his music, he said: "When I do become a pastor, I don't think I'm going to lose fans, I think I'm going to gain more. Because of the music, because of the [cursing], it stops them from listening to the music. The message is way more important than music.
I still might have some bumps to go over but at the end of the day I know who's going to get the victory."
According to ChristianToday, the 45-year-old rapper received his calling in 2012, which led to him renouncing his old ways.
DMX is currently a transitional deacon in a Christian church, after overcoming drug addiction and other sinful deeds.