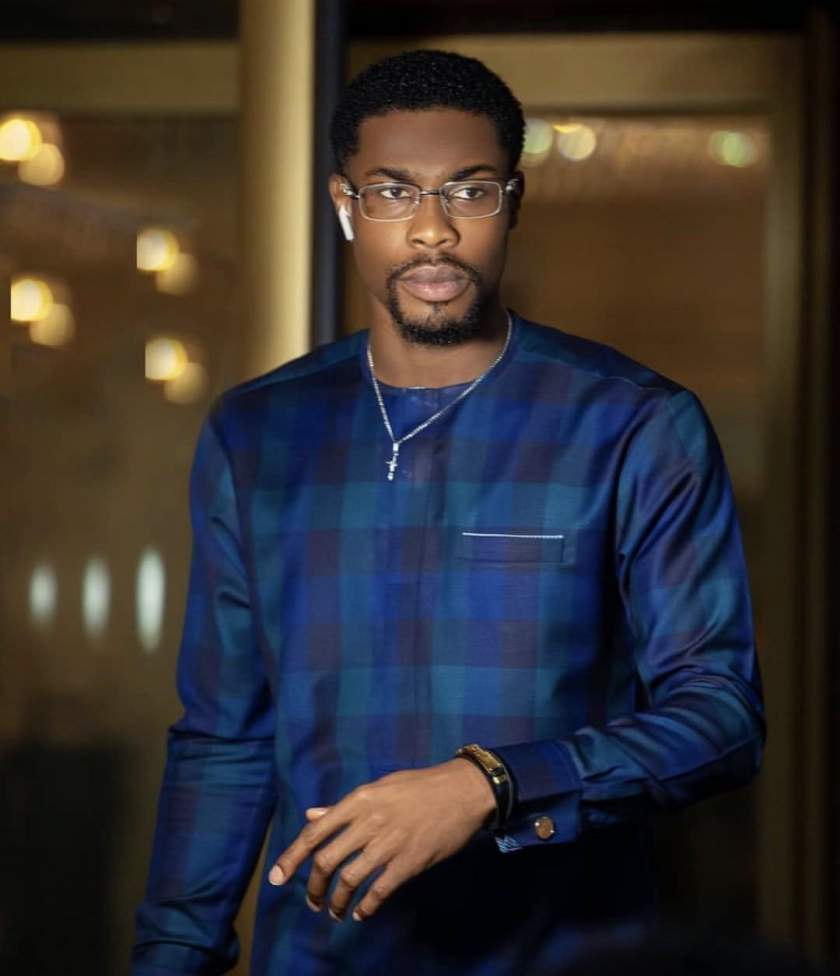 Fans of former Big Brother Naija housemate and finalist, Neo Akpofure have sent in heartwarming letters to their fave on Twitter.
SymplyJenny wrote;
"Dear @NeoAkpofure it's been 5 year's 6 months 4 weeks and 3 day's since I last heard from you
And I'm missing you alot
If I don't hear 4rm u today I'm gonna file a missing persons report
Just show me your durag
I will be fine"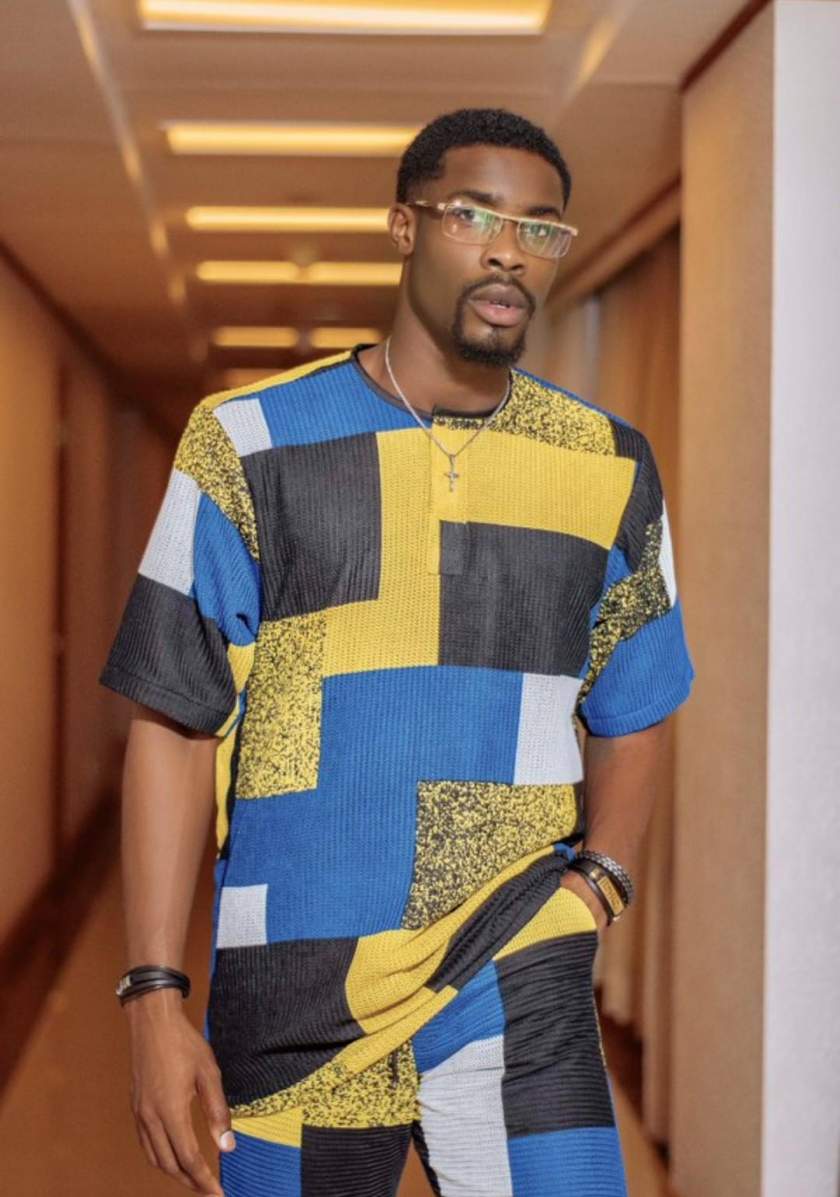 Truddy wrote;
"After seeing and observing you throughout the show, I found myself always saying things like:
"I'm Grateful"
"I'm not gonna lie"
"To be honest"
"Oluwa on Guard"
Only then did I find out how deep it is".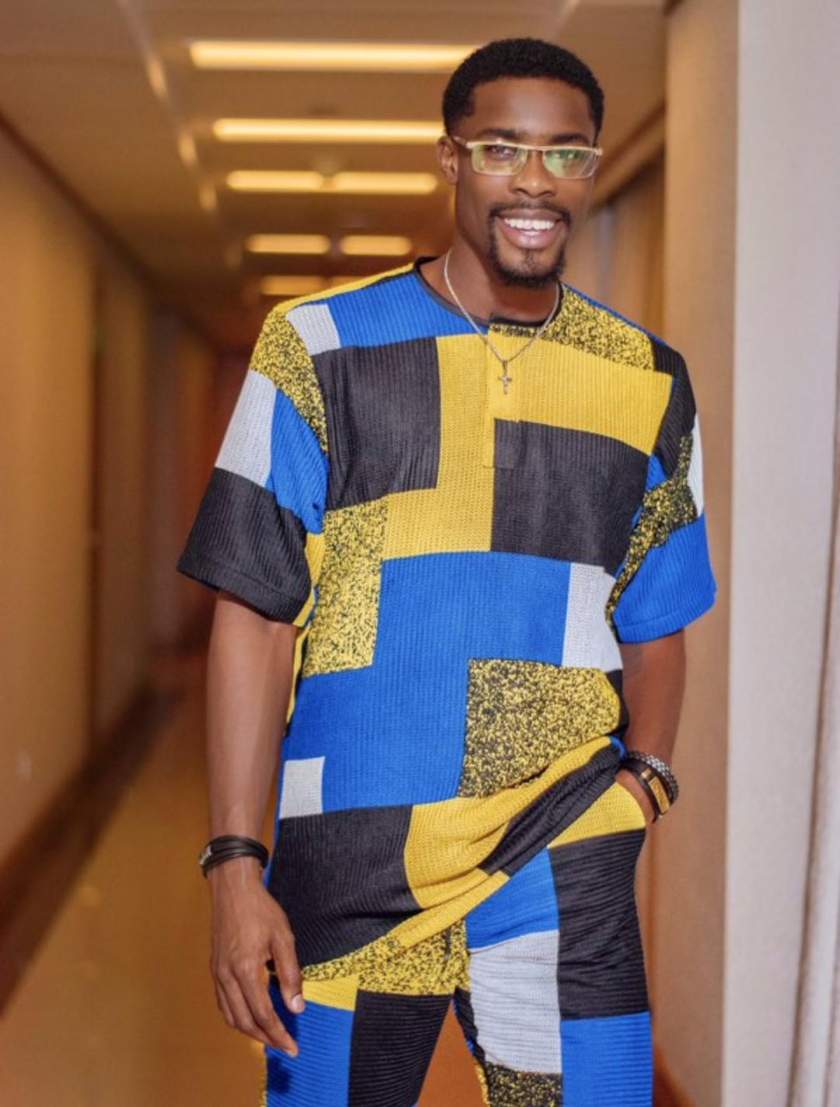 Doris wrote;
"Dear @NeoAkpofure, may GOD'S grace and Favours never depart from you... May GOD continue to guide and direct your path..."
Blessing wrote;
"Dear @NeoAkpofure you are a KING Smart, intelligent and energetic. Your greatness will be explosive no cap."