Former Big Brother Naija housemate, Lolu just like Tobi has made his pick out of three fellow former female housemates he would rather marry, smash or kill.
Lolu revealed that he would marry his in-house romantic partner Anto, he'll kill Alex, and smash Bam Bam.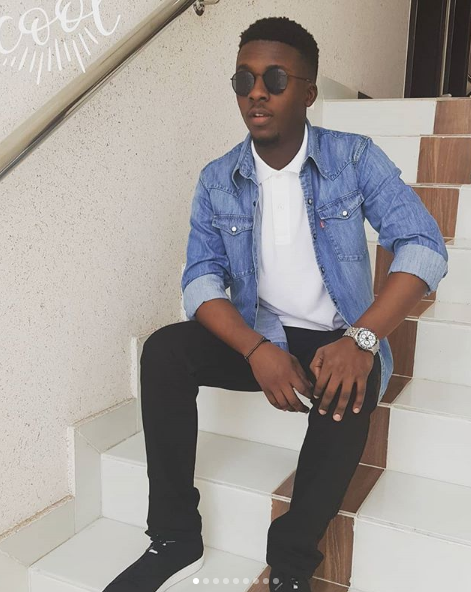 Watch the video below;
[embed https://instagram.com/p/BiM7OXml3Fo/[/embed]
Meanwhile Anto has revealed that she is going back to her 'thug life'. Read her post below;
I've bared myself to you. Sometimes I wonder who sent me. But still, I don't regret my decision one bit. Despite people trying to put me down, there are people who don't know me besides what they saw on TV, that truly love me. Children as young as my niece and women as old as my mother, telling me they are proud of me. I don't even deserve it. But here I am, I've bared myself to you.
I shared with you my best and my worst, my strengths and my weaknesses, my accomplishments and my fears. I exposed my deepest feelings. I let my heart go where my brain didn't want it to. I've expressed my emotions in ways misunderstood by most. I've bared myself to you.
#EnoughOfThat #BackToBeingAThug#AlterEgo #RihannaIsMySpiritAnimal#SexyGranny #anto #antolecky