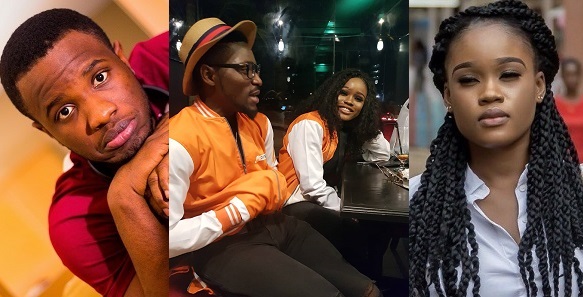 Former Big Brother Naija housemate, Dee-One has slammed finalist, Tobi in the just concluded reality TV show, stating that he (Tobi), deserved all the insults he got from Cee-c.
It's no news that Cee-c and Tobi had the most rocky relationship - a bittersweet romance which started after they were paired as strategic partners.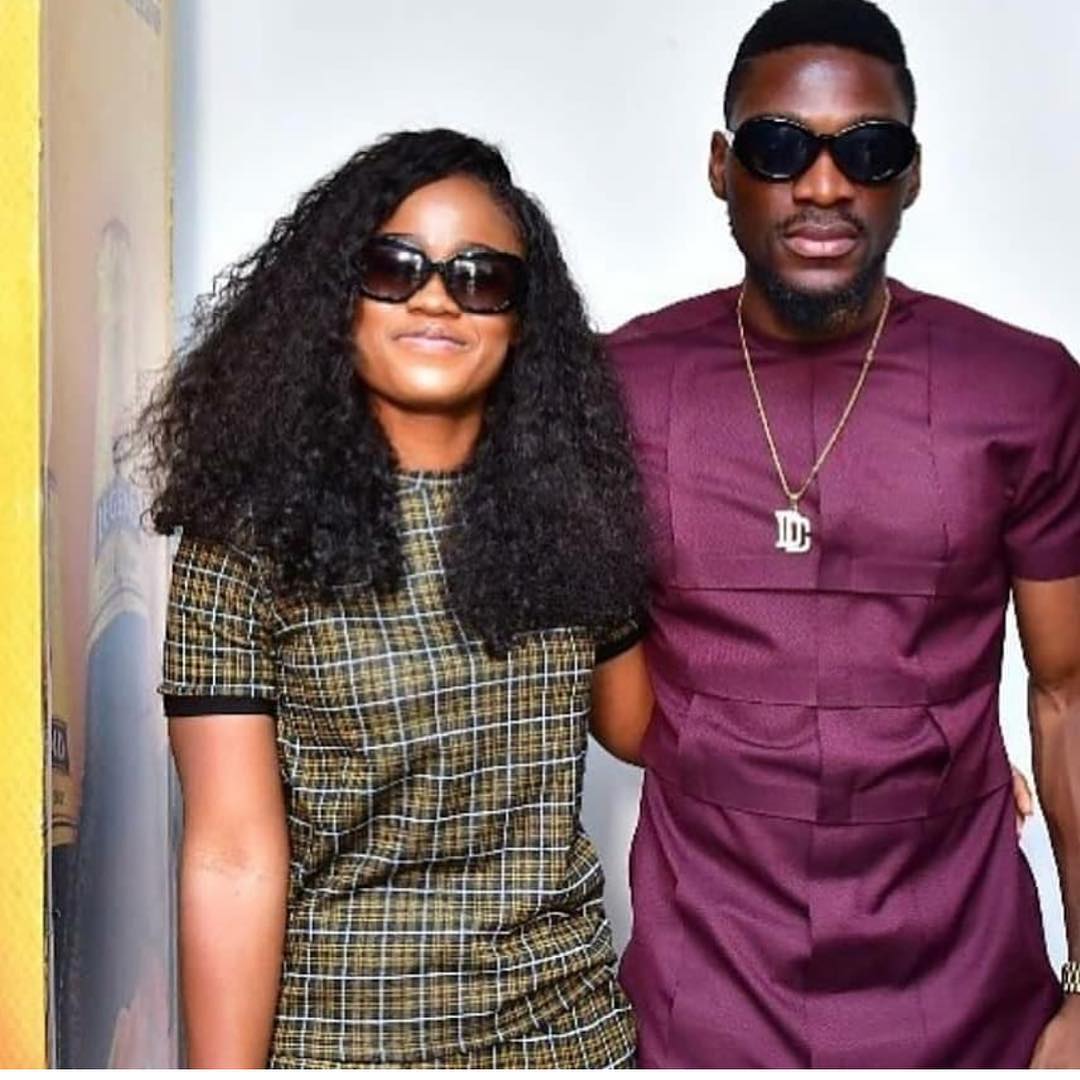 The duo however became estranged while in the show and notable of one of their wars was just few days to the end of the show when Cee-c insulted Tobi for over an hour.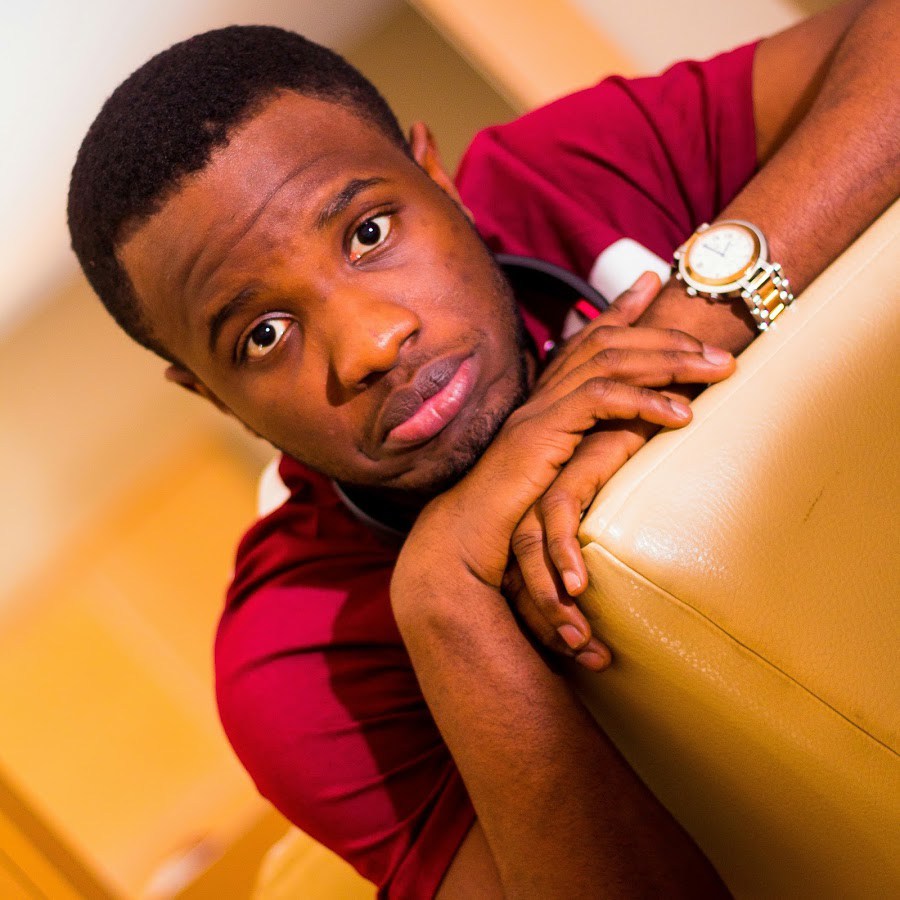 Speaking on TVC yesterday, Dee-One, who was among the first set of housemates to be evicted from the show, said Tobi deserved what he got because he first tormented Cee-c.
He said,
"Tobi deserves it because he was even the one tormenting Cee-c. Yeah, he did. Tobi knew what he was doing. He started the whole story and the journey as if he was in love and needed something serious with her. He knew what he was doing."
Dee-One added,
"He [Tobi] was even the one that went Big Brother and told him that my jokes are insensitive. But he'll come out pretending as everything was normal."