Controversial ex-big brother niaja housemate, Cee-c has threatened to go naked and lay a curse on her landlord if he dares to touch her belongings.
Cee-c, who emerged first runner-up in the overall game, told her former housemate, Nina, shortly before the live show on Sunday that her house rent had expired since March and she had a feeling that the landlord had thrown out her properties.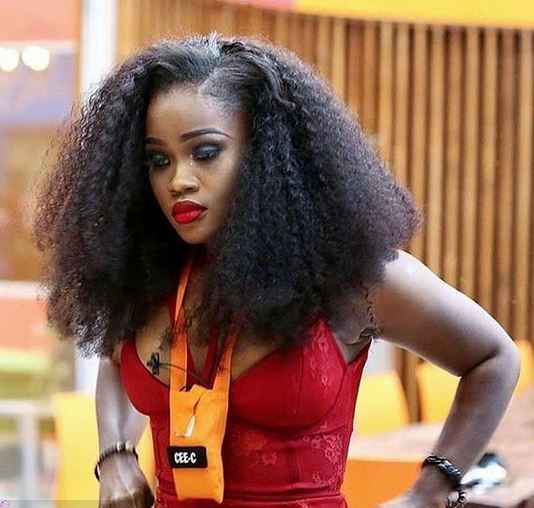 She said, "Wait, what if my landlord decides to throw out my loads? I have this feeling that my loads are under the rain because my house rent expired since March."
"If my landlord dare tries that, I will go naked and swear for him. He better doesn't do that because I will show my other side," she threatened while making arrangement for final departure.