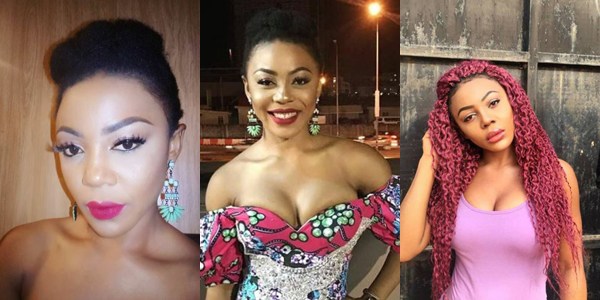 Ex Big Brother Naija Housemate, Ifu Ennada, looks totally amazing in this off shoulder ankara top that has her b**bs bared.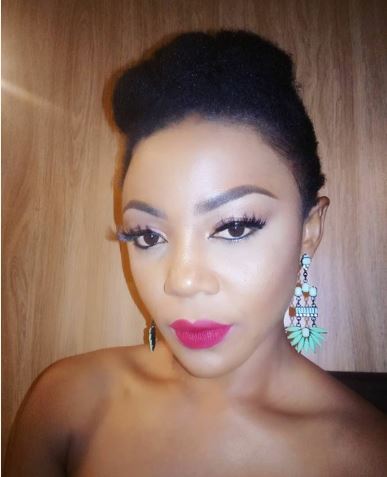 The reality tv star is having the time of her life despite not making it back to the house last night.
The budding actress recently revealed that someone in the entertainment industry defiled and disvirgined her.
See more: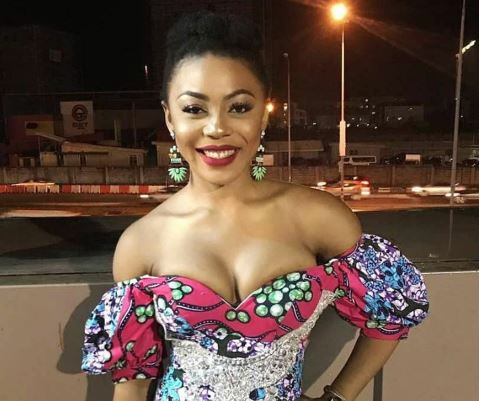 She wrote
My Virginity Story; r*pe & Depression

When I was in the Big Brother House emotions were raised when during a Truth or Dare game I said I'd not really had s*x.

People interpreted that as me claiming to be a Virgin.

The truth is in 2016 I was defiled by someone in the entertainment industry, before then I was a Virgin. This person also infected me with an STI... I was also threatened by this person and was very scared of social media's bashing with the usual questions of "what was she wearing!" " why did she go to his house ?"... so in all my sadness and depression I decided to tell the world what had happened to me using film as a medium.

I was inspired to write and produce my film - Tears of A Broken Virgin. I got a lot of help from social media - people volunteered to work for me free of charge even my director - Benny Atagame Alli

Though some parts of my film is fiction, the bulk of it was inspired by my story. The lead character's name is Ada which is a short form of my name Adanne- popularly pronounced as Ennada.

Because of my sad experience I battled depression, developed trust issues and found it hard to connect with people especially men.

I wanted to tell my story and also pass a strong message to r*pe victims and defilers...I hope I was able to do that with my film.

I intend to expand this into a feature length film. I hope everyone out there is inspired to stand up against r*pe. ------------

You can watch the film using the link in my bio