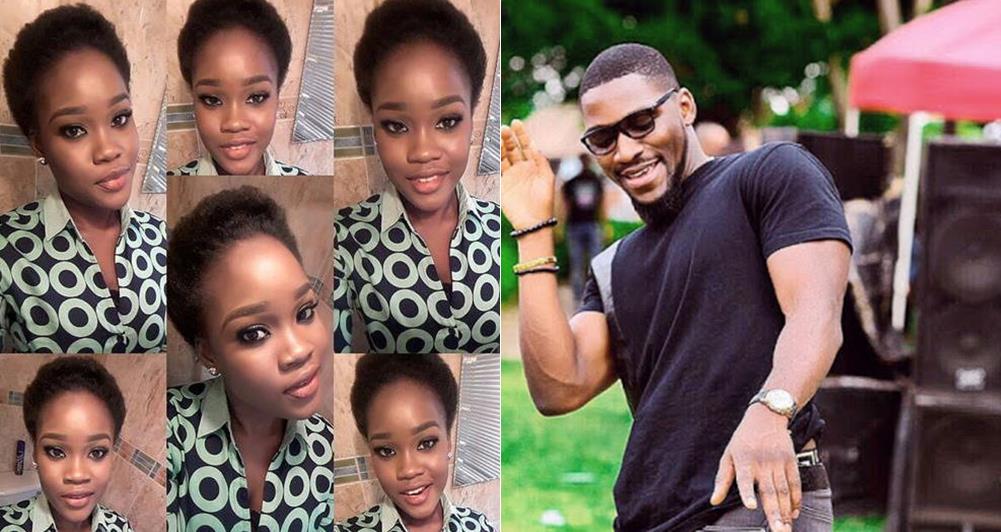 The drama in the Big Brother Naija House continues as designated 'drama queen' reaffirmed her feelings for fellow housemate Tobi, by declaring that she does not hate him.
This is coming after she paid him back in his own coin and nominated him for eviction even though  she professed her love to him.
She revealed that she does not hate Tobi in any way while answering a question from her strategic partner Lolu.
Aside from Miracle and Nina's romantic affair, Cee-C and Tobi's on-again off-again relationship has arguably been the highlight of the show so far.
The pair have continued to keep viewers at the edge of their seats since the show started some weeks back, they have been caught arguing, making out and so on.
Also, In case you missed it Cee-C wrote a love letter to her Tobi, professing her love for him. In the letter she wrote to Tobi before the eviction show, Cee-C wrote;
"I love you" regardless of how "many times you put me up for eviction" and make the "world thinks I'm troublesome."
The letter reads, "You don't expect people to understand who you really are, regardless I love you. No matter how many times you put me up for eviction and use abuse words on me, tell the world about how troublesome you think I am."
Both Cee-C and Tobi have been engrossed in an on again off again relationship which has made many viewers stay glued to their television set since the reality show began.
Watch the video below;
[embed tweet=video https://twitter.com/ManLikeIcey/status/970549530952458240[/embed]