Big Brother Naija 2018 housemate, Tobi Bakre, who is the current head of the house and one of the most popular contestants on the show, has disclosed the amount of money he earns annually from the bank where he works.

There was so much excitement in the house last night when the housemates got hold of the information that the winners of the Pepsi challenge will be given a total sum of N5million with other complementary prizes.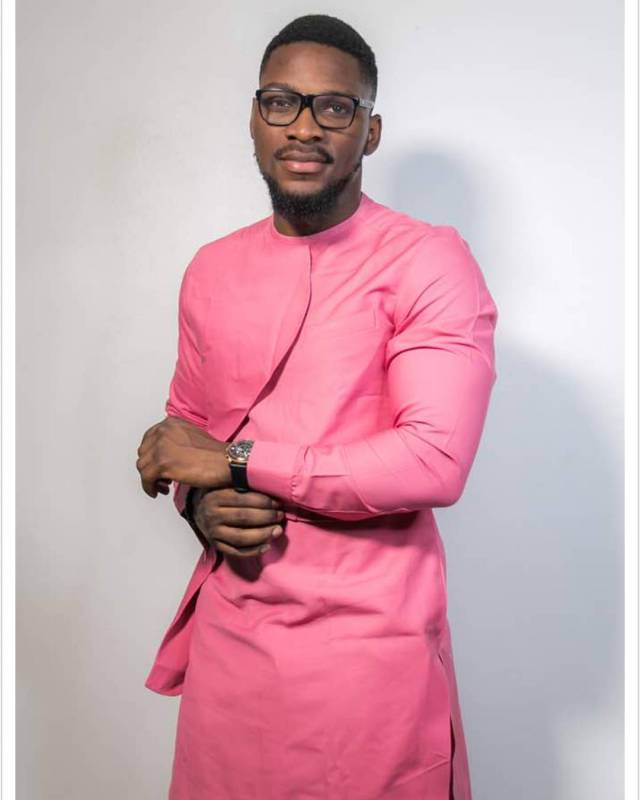 The head of house, in his response stated that if he were to win the Pepsi challenge ultimate prize, alongside his strategic partner, that will amount to N2.5million for him only, adding that itis quite more than what he earns annually from his bank job.

Although he didn't state the exact amount, but he mentioned that it is slightly higher than his yearly take home at his job. So he will be putting all his best into winning the Pepsi Challenge on the Big Brother Naija show.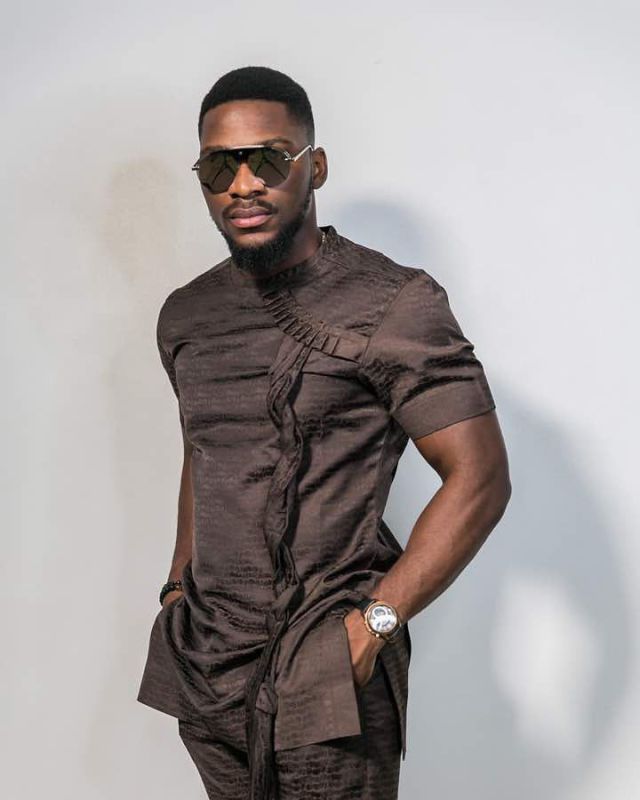 Tobi Bakre added that there is the possibility of him not returning to his bank job after the show. Hopefully if he eventually wins the ultimate Prize of N45million, then he would need to re-draw his life plan and think of what else to do with the money.

Meanwhile, it appears Tobi has reunited with his on-and-off reality beau in the house, Cee-C.

The lovebirds were captured on camera just yesterday cuddling up on each other and surprisingly, they ended up kissing.
Video Below;