Following his disqualification from the third edition of the Big Brother Naija, Double Wahala, Reality TV show, one of the housemates, KBrule has broken his silence.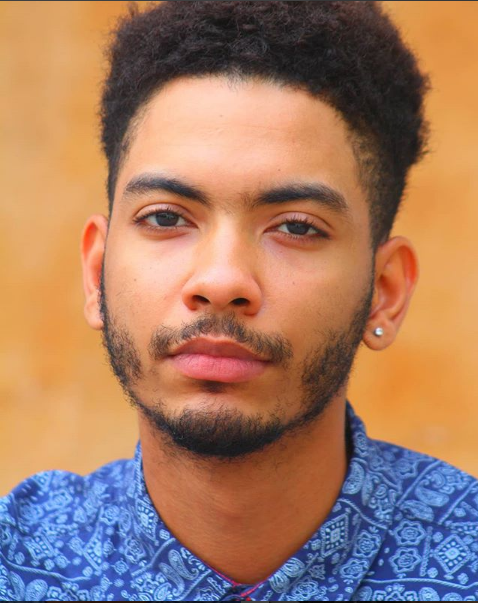 KBrule didn't just go alone, he went with his strategic partner, Khloe, and this came after they received 2 additional strikes for breaking the house rules, in terms of violence, provocation, use of vulgar words and attempted assault.
Recall that K.Brule and Khloe were served their first strike, after K.Brule violated a rule in the house. According to Big Brother, K.Brule violated the house's rule by inflicting injury on himself... and this affected his strategic partner.

K Brule, via Twitter, spoke on his disqualification from the house.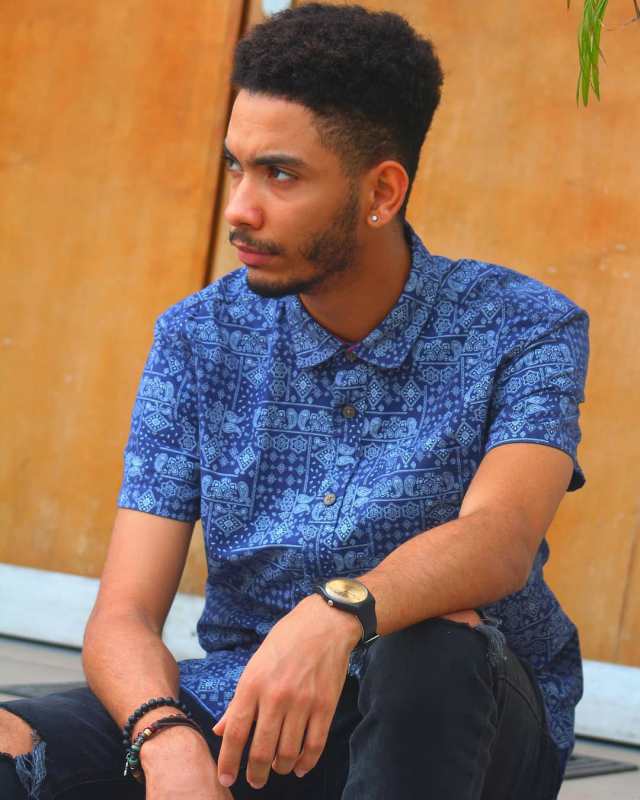 He wrote; "New day, fresh start. Than you so so much for all your love and support. Never said I was perfect, never said I was a saint. One day, hopefully soon, I know I will be able to stand tall and look at all that I have overcome. Have nothing but love for everyone. Including Koko."