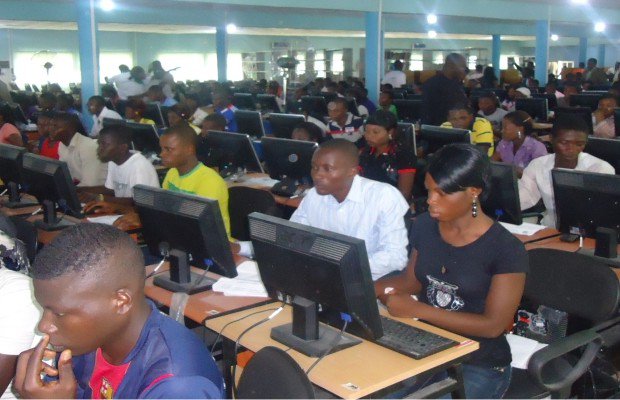 This week, the Joint Admissions and Matriculation Board (JAMB), confirmed that they will begin the sale of forms for the 2017 Unified Matriculation Tertiary Examinations.
JAMB also announced some important information and dates to guide those who will be sitting for the exams.
Here are 10 things prospective candidates must know about this year's examinations:
1. The forms will be on sale for only one month. It begins on March 20 and ends April 19.
2. JAMB application forms will be sold for N5,500. The registration package includes registration fees, reading text, syllabus and brochure.
3. The registration portal will be closed on Saturday, April 22, 2017.
4. For Direct Entry candidates, the application forms will be on sale from Sunday, April 23, 2017.
5. JAMB will be written between May 6 and May 20.
6. There will be no examination on May 12. This is to allow West African Examinations Council (WAEC) candidates sit for Further Mathematics.
7. Students awaiting results can write JAMB, but have their O'Levels ready at the point of admission.
8. Those who register for the JAMB mock examination will sit for it on April 8.
9. The CBT centres will be allowed to charge a token of N700 for the mock exams.
10. Over 600 public and private centres had been approved for the conduct of this year's UTME across Nigeria.